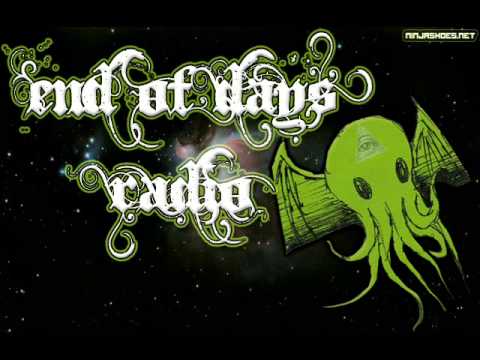 This episode we are joined by Ninjashoes MMA Forum's homegrown hero Mitch Clarke who joins us after his epic "fight of the night" submission win over Al Iaquinta at UFC 173 which netted him a 50 thousand dollar bonus from the UFC.
We discuss with Mitch his amazing come from behind victory and what it felt like, the bullying that went on during his childhood, how he discovered Mixed Martial Arts, how he actually was scouted by the UFC, why he didn't choose pro wrestling instead, how he learned the D'arce Choke, why he loves ninjashoes.net and much more.
During our wrap up portion after the interview with Mitch, we talk about how the interview went, talk a little Kyle Maynard then the discussion takes a turn for the tranny worst. We also find out why Ninja started watching pro wrestling again.
follow Mitch Clarke on Twitter:
@MitchClarkeMMA
Podcast: Play in new window | Download