Daniel, host and creator of End of Days Radio, has had paranormal experiences throughout his entire life. The most mind blowing being a full fledged up close UFO encounter in his late teens. Daniel has been obsessed with unraveling the mysteries of this reality ever since he saw the UFO. As a huge fan of radio legends such as Art Bell and Howard Stern, he created End of Days Radio as part of his mission here on earth to awaken his fellow man to the reality of the Paranormal world.
Join Daniel as he delves deep down the rabbit hole into the realms of Aliens, Conspiracy, Magick, Cryptids and much more!
Daniel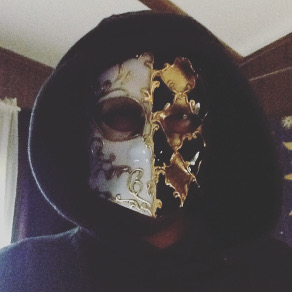 Host of End of Days Radio.
Twitter:
@ninjashoes
email:
danielendofdaysradio@gmail.com
Facebook:
therealendofdaysradio